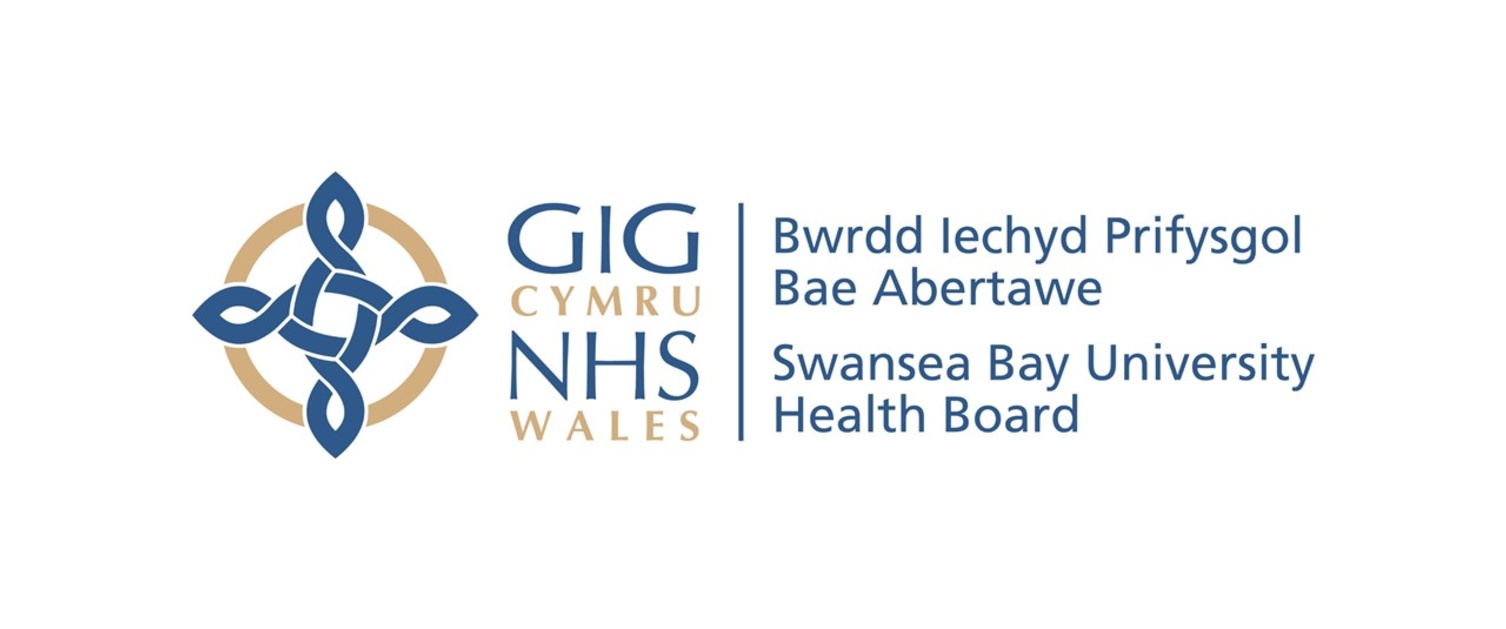 The School Nurse
The School Nursing Service is aware that your child has recently started in reception class at Terrace Road school and we would like to introduce ourselves to you.
The School Nursing Service aims to promote the health of the school-aged population and ensures help, advice and support is available to children, parents, guardians and carers.
When they enter reception class the care of your child is transferred from the Health Visitor to the School Nurse. All schools have access to a named School Nurse. The School Nurse aims to inform, educate and support children and young people to make healthy lifestyle choices to enable them to become healthy adults.
The School Nursing Service leaflet and welcome pack contact details are provided below.
A member of the School Nursing team will be attending your child's school during this academic year to carry out routine height, weight and vision screening for reception class children.